Build your
SMSF Sats stack
AmberApp's Self-Managed Superannuation Fund (SMSF) Bitcoin services.
Secure and reliable SMSF Bitcoin services
We offer a range of services to meet SMSF needs, including:
Onboarding new accounts
Purchasing Bitcoin
Education and tools to ensure the secure storage of your Bitcoin
Annual statements for audit purposes
Our platform requires minimal paperwork to ensure your account is set up accurately and quickly.
Why hold bitcoin in a SMSF?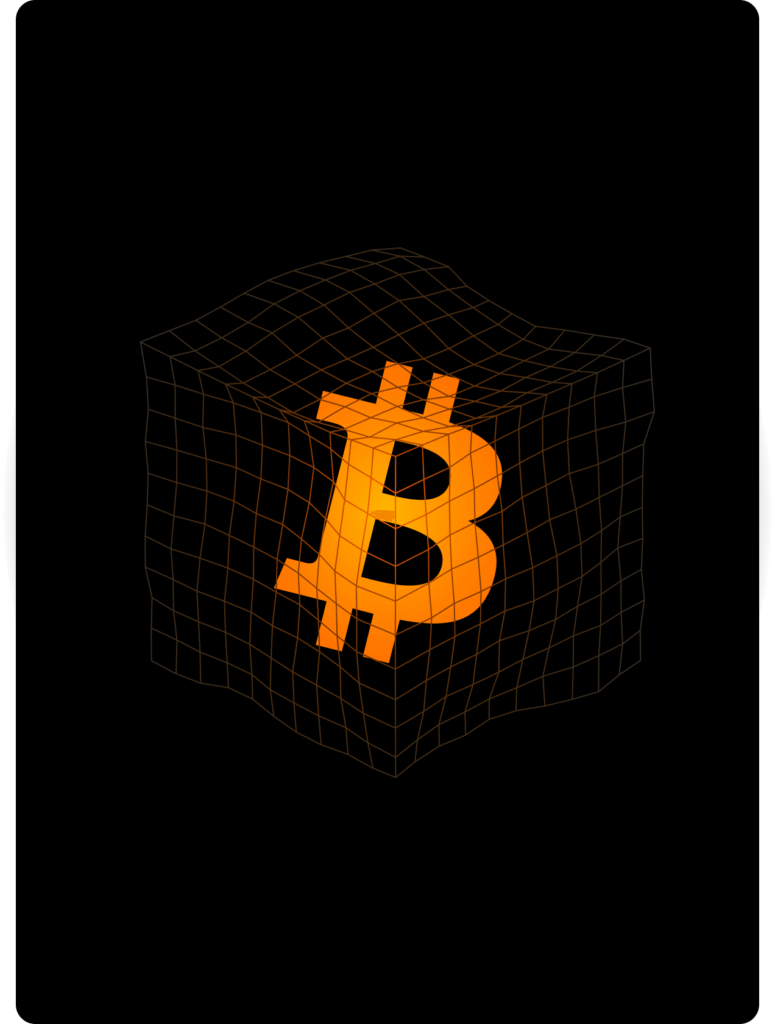 Onboarding new accounts is a simple and secure process
If you have any questions or need assistance with any of our SMSF services, please do not hesitate to contact us. We are here to help and are committed to providing you with the best service possible.