Buy bitcoin from your phone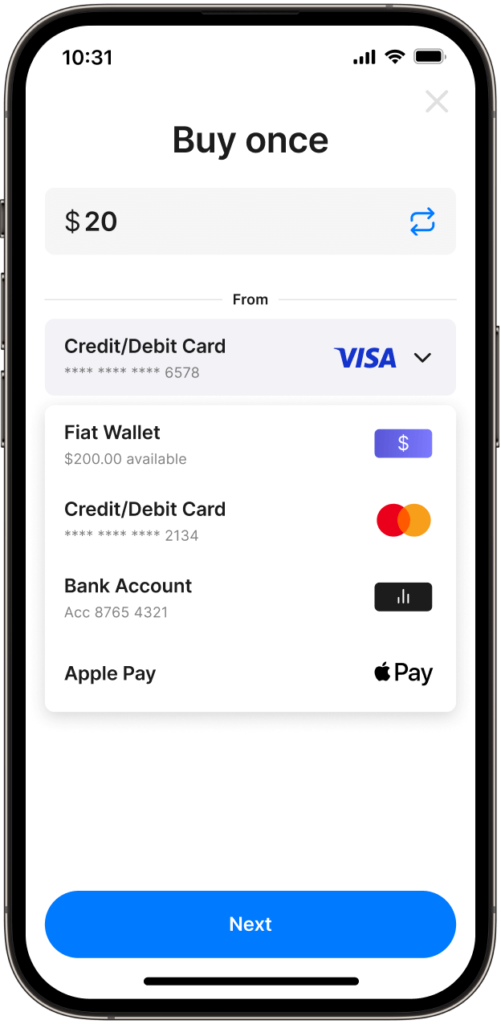 *payment options vary per jurisdiction
Built from the ground up for a Bitcoin-only experience
Purchase bitcoin in under 90 seconds*
Buy or sell, stack or spend your bitcoin
Multi-authentication, encryption & secure delay
Built from the ground up for a Bitcoin-only experience
AmberApp allows you to cut out the noise; set and forget
Purchase bitcoin in under 90 seconds
*
AmberApp makes buying bitcoin from your iOS or Android phone simple and fast
*AU average onboarding process. US verification currently takes approximately 1–2 business days.
Buy or sell, stack or spend your bitcoin
Easily purchase bitcoin through AmberApp DCA tools or use Lighting to spend or send
Multi-authentication, encryption & secure delay
AmberApp takes your security seriously. Your account, identity, and bitcoin are all secured using the latest collaborative custody, authentication and encryption standards.
Stay informed with the latest bitcoin news and developments
Continue your Hero's Journey with Bitcoin and the AmberApp Tribe
Learn what bitcoin is, how it works and why you should own it?
Earn & buy bitcoin
with AmberApp
Available on iOS and Android