Take your Bitcoin accumulation to the next level with smart automations, zero fees and slim spreads.
$13/month or $120/year (USD)
$18/month or $168/year (AUD)
Intraday Recurring Purchases
Daily Recurring Purchases
Weekly Recurring Purchases
Monthly Recurring Purchase
Withdrawals above 0.02BTC
Withdrawals below 0.02BTC
Smart Alerts & Notifications
1 Free BTC withdrawal/mth
Amber Black helps you supercharge your Bitcoin accumulation. Become a member and enjoy a suite of features and benefits.
Basic is the best way to get started. Dollar Cost Average (DCA), buy, sell and withdraw Bitcoin all from your phone.
* Bitcoin withdrawals are variable depending on the speed and volume of the transaction.
† 0% exchange fees on first $200k of Volume, 1% thereafter
Intelligent automations that auto-stack for you based on your settings
Buy bitcoin and auto-withdraw into cold storage all while you sleep.
Zero fees and tighter spreads mean more sats in your stack.
Simple, smart, & serious sat stacking.
An automation that buys Bitcoin when the market dips suddenly.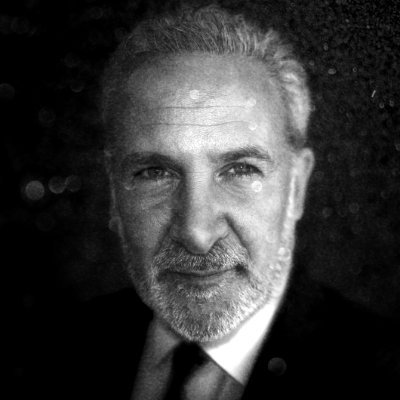 An automation that buys Bitcoin when Peter Schiff Tweets about #Bitcoin
An automation that buys Bitcoin when Michael Saylor buys it.
An automation that buys Bitcoin when the market sentiment is fearful.
An automation that buys Bitcoin based on prior price action.
An automation that sells Bitcoin when the market rises suddenly.
Paid monthly, you can cancel free to charge within the first 7 days. A good way to try the benefits of an Amber Black membership.
Annual billing is a 22% saving compared monthly billing and the best way to maximise your profits in Bitcoin.
Unlock an Exclusive
Like-Minded community
Continue your Orange pill journey with fellow Bitcoiners via our exclusive Amber Black Telegram group.
So far I've had amazing customer service help with verification, and quick responses. The app itself is great with plenty of little articles to read, and it's bitcoin only which is a huge plus. No more altcoin casinos for me. DCA is a hugely important aspect to me as well, so looking forward to setting that up and sitting back with no worries while the sats roll in.
I only stack sats with amber app. amber is simple, bitcoin only, has great features and a rockin' community.
If you you're not using @amber.app to save money, you should be. It's making saving money super easy. Super simple platform and lay out. Minimal fees, very responsive customer service. Get on to it…
One of the great bitcoin-only exchanges here in Oz is back for all Aussies with some cool new features, a special offer, and perfectly .. sats are on sale!
Buying #Bitcoin should be easy. That's why I #StackWithAmber. The best part of using the @theamberapp to stack sats in Australia? You can do it from anywhere… ANYWHERE.
I've used loads of Bitcoin apps for a number of years. These guys started out relatively rough with their MVP, but it's come such a long way now. One of the best products in the market now.
This is an easy to use and intuitive app. It provides a convenient way to stack sats.
I accidentally double bought some bitcoin on the app and the team was able to cancel the extra one for me – appreciate it 🙂 app interface is slick and dope, easy to use.
Having followed this app for a long time and seen it develop has been testament to the team involved and they are always more than helpful.